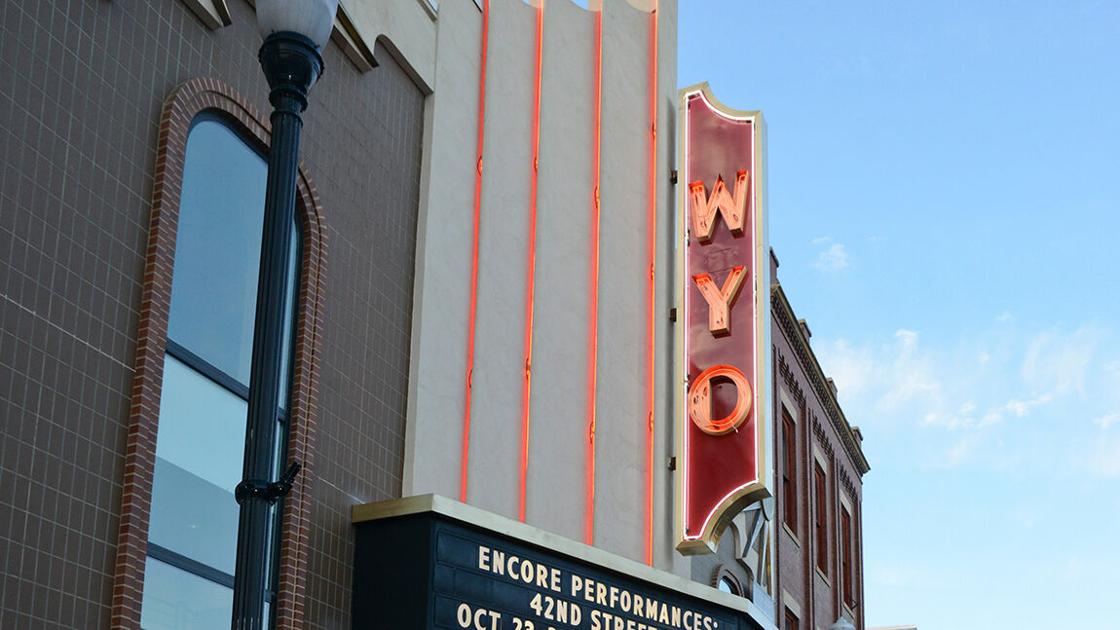 SHERIDAN — The WYO Performing Arts and Education Center will host an inaugural bodybuilding and pound-for-pound deadlift competition April 17.
The first Cloud Peak Classic, named for the tallest peak in the Bighorn Mountains, features elite athletes showcasing strengths and skills.
"The Cloud Peak Classic was born out of a desire to offer a high-caliber fitness competition to athletes in the northeastern side of the state," said Rachel Staff, co-organizer of the event. "The only other physique competition in Wyoming is in Cheyenne in the fall, so I thought, what if we offer a show in Sheridan in the spring? Wyoming athletes would not have to wait a full year to compete in their home state, and it could help promote the sport of bodybuilding and powerlifting to a new community of athletes."
Staff said the event is open to any interested participant who has a desire to step on stage, regardless of age, gender or experience.
"Given everything our community and country has gone through this past year, I want this show to give people an opportunity to focus on a positive goal for themselves, improve their physical health and celebrate their accomplishments. Prizes will be awarded to the top five physique competitors in their respective classes, as well as the top male and female deadlifter," Staff said.
Social distancing and public health and safety precautions will be in place at the WYO, which features a backstage area for pumping up and private makeup rooms for female competitors.
For more information, registration and tickets, see Cloud Peak Classic on Facebook.