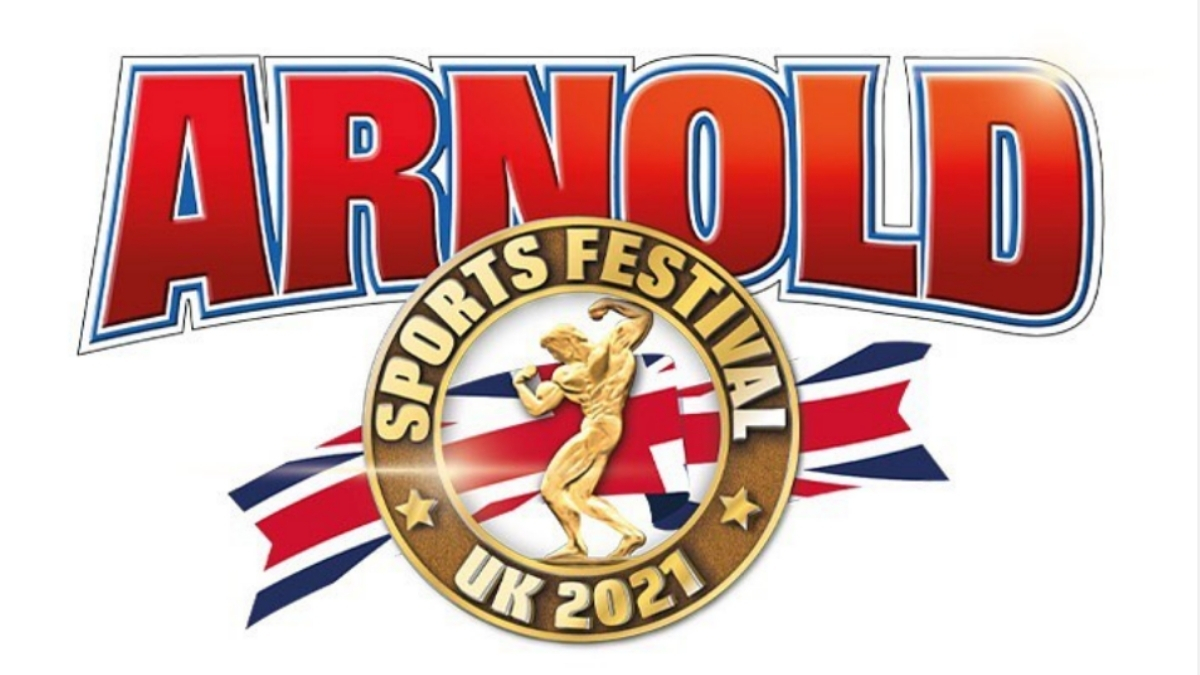 In late 2020, the Arnold Sports Festival USA announced that it was postponing its 2021 edition due to the COVID-19 pandemic. That specific Arnold Sports Festival event has yet to announce official dates for 2021. However, some exciting news has emerged. On March 14, 2021, Eddie Hall — the first man ever to deadlift 500 kilograms — announced on his Instagram account that the Arnold Sports UK event would be hosting the first "Arnold Classic UK" contest this fall — a bodybuilding show and Mr. Olympia qualifier (for 2022).
[Related: What You Need to Know About Muscle Recovery]
"Proud to announce that the Arnold Classic UK bodybuilding competition is coming to the Arnold Sports Festival UK. What an amazing event this is going to be," Hall wrote in his post.
The 2017 World's Strongest Man is one of the promoters heading up the big festival for his home country. According to the Arnold Sports Festival website, the contest will occur during the weekend of Oct. 1-3, 2021, in Birmingham, United Kingdom. A source close to Arnold Schwarzenegger confirmed these dates to BarBend.
The Arnold Classic UK is sanctioned by the IFBB Professional League and NPC Worldwide. The promoters of the bodybuilding contest, besides Hall and Schwarzenegger, will be a "2 Bros Pros Events". They shared their own statement as well.
"This event brings an opportunity of a lifetime to all levels of athletes from beginners to the more experienced," 2 Bros Pros Events wrote. "With Arnold presenting the winner's trophies, this chance can't be missed. Whether you've never competed before or are a seasoned competitor, this prestigious event will be the most epic weekend the fitness industry in Europe has ever seen!"
Amateurs will also have a contest at this event, with the winner earning IFBB Pro League status. This means that the winner of the amateur contest can immediately take part in the professional contest on that same weekend.
[Related: What You Need to Know About How to Build Muscle]
The Arnold Classic USA is considered the second biggest contest in bodybuilding after the Olympia. The winner of the Arnold Classic UK contest will receive a trophy from Schwarzenegger himself and a qualification to the 2022 Mr. Olympia contest. The Arnold Classic UK contest will actually take place one week before the 2021 Olympia in Orlando, Florida.
As for the Arnold Classic USA contest, preliminary hopes are that it can be set for September 2021 in Columbus, Ohio. There is still no official word on when that event will take place as of this writing. The Arnold Australia event also is waiting to confirm their event for later this year.
Featured Image: @arnoldsportsuk on Instagram