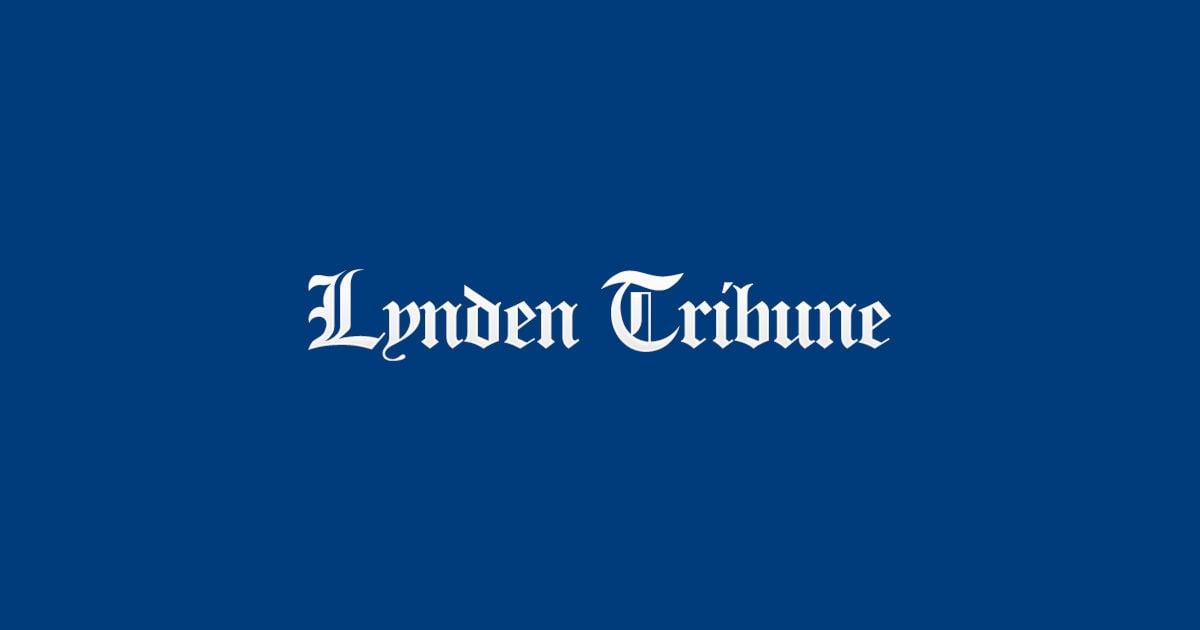 'I do it to be healthy and functional …' says Dan Bennett, a dad in his 50s
  WHATCOM — Dan Bennett of Everson took several awards at the 2021 National Physique Committee (NPC) Pacific Coast Championships, also called Battle at the Beach, on May 15 in Lincoln, Oregon.
  The NPC is the premier amateur physique organization in the world. Since 1982, according to its website, "the top athletes in bodybuilding, fitness, figure, bikini and physique have started their careers in the NPC."
  Bennett won first place in the men's open bodybuilding lightweight division and second in the men's master's for age 40 and over.
  Event categories include men's bodybuilding, figure, men's physique, men's classic physique, wellness, and bikini with subcategories in some for novice and masters and different weight divisions.
  Bennett, who was part of the track and cross country teams at Lynden High School and Pacific Lutheran University, did his first competition in 2004 at age 29 when he took first place in the novice class for lightweight.
  Two months before the event, he started preparing in earnest by dropping weight with a strict diet to "lean out" in order to show the physique better as well as weightlifting and cardio exercise. While Bennett did most of the preparation on his own, he turned to bodybuilder pro Jessica Martin for help with cutting down and on poses which need to be done precisely to show muscular development from front, back and each side.
  "Not many are involved in this sport," Bennett said. "It was big in the '90s, but there is less interest now. … It takes a lot of time and effort. The judges look for definition, development."
  "I like to compete…I do it to be healthy and functional. I'm an older Dad with young children."
  Bennett encourages those interested to contact a pro such as Martin who has also helped clients lose weight. She has a Facebook page, Jessica Martin lfbb-pro.