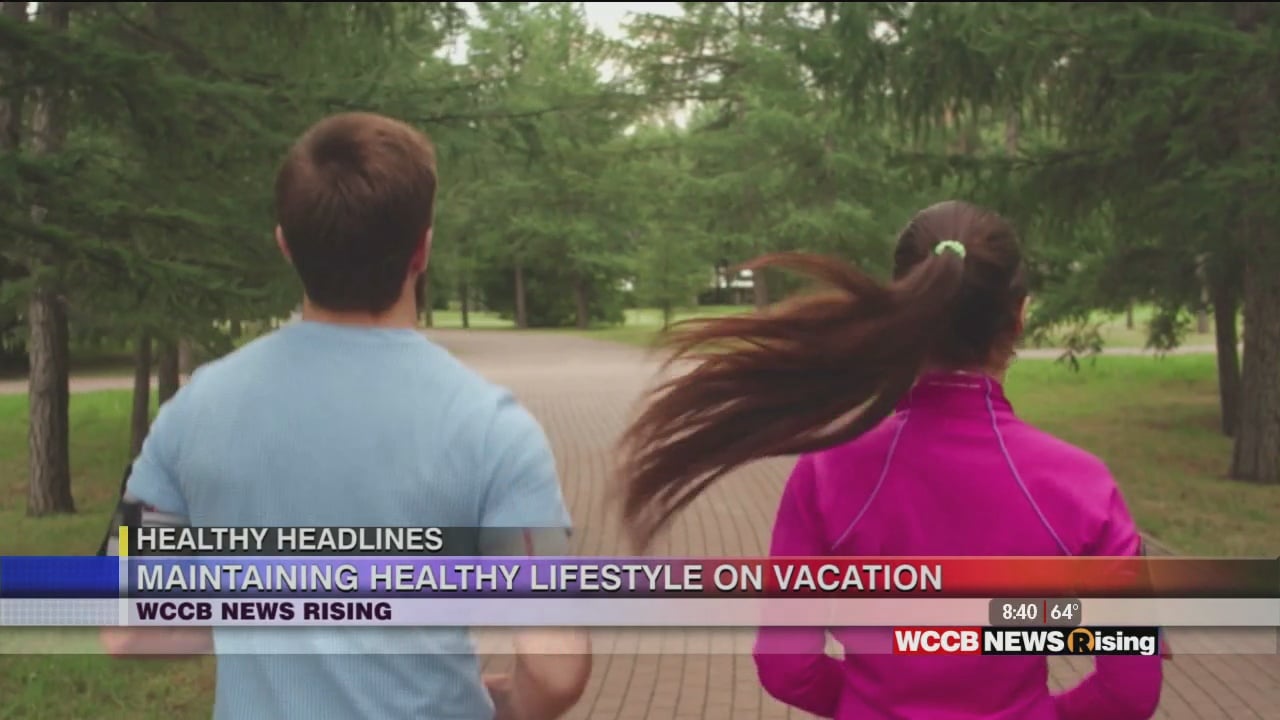 CHARLOTTE, NC — Summer is finally here and COVID restrictions are being lifted – so it's a perfect time to plan a summer getaway! Whether you want to vacation at the beautiful Carolina beaches a few hours away or travel abroad, how do you strike that balance between enjoying yourself without letting your vacation take its toll on your waistline?
Dr. Sheri Jamal, a family medicine physician with Novant Health Rock Hill Family Medicine joins Rising for this week's Healthy Headlines to give tips on how to maintain a healthy lifestyle while on vacation.
For more information and stories on your health, visit novanthealth.org/healthyheadlines.