Gangnam Severance Hospital said Friday that Korean children and teenagers need to control their cholesterol levels, pointing to the sharp rise in the number of cholesterol-related diseases among them over the past years.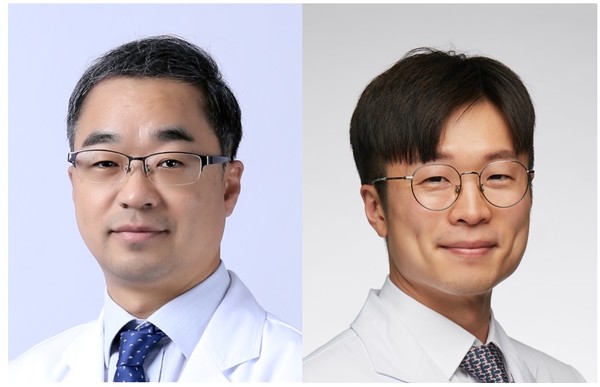 The hospital's study found an aggravating trend of cholesterol levels in teens and that the prevalence of dyslipidemia increased to 28.9 percent. In addition, the prevalence of dyslipidemia among even adolescents with normal body mass index (BMI) also increased over time, it said.
Unhealthy cholesterol accumulated during adolescence could cause dyslipidemia, a risk factor for cardiovascular disease in adults.
A research team, led by pediatric professors Chae Hyun-wook and Song Kyung-cheol, analyzed four Korea National Health and Nutrition Examination surveys conducted from 2007 to 2018 and checked the cholesterol changes in adolescents. The study involved 8,371 teenagers, and researchers divided them into groups according to sex, age, and BMI.
The research team analyzed how total cholesterol levels, low-density lipoprotein (LDL) cholesterol, triglycerides, low-density lipoprotein (HDL) cholesterol, and non-HDL cholesterol in each group affected the prevalence of dyslipidemia for 12 years.
Male's abdominal circumference has significantly increased by the fourth survey, and the rate of the group with abdominal obesity jumped to 11.54 percent from 7.76 in 12 years.
Researchers also focused on the intake of fat in both males and females.
The total cholesterol level in men increased to 161.20 milligrams per deciliter from 154.78. The level in females rose to 168.90 milligrams per deciliter from 161.35, along with the rising LDL non-HDL cholesterol.
Among the 973 males, about 28.1 percent developed dyslipidemia with abnormal total cholesterol, LDL cholesterol, triglycerides, HDL cholesterol, and non-HDL, and 29.7 percent of 881 female patients with cholesterol problems showed a similar result.
"The cholesterol level and prevalence of dyslipidemia continued to increase in teenagers even with those having normal BMI along," Professor Chae said. "We have to watch for the increasing prevalence of dyslipidemia younger populations and showing a rising trend while the U.S., Japan, and Western Europe began to manage the issue."
Chae added that the government should implement measures to flatten the rising trend of dyslipidemia in adolescents.
The study results were published in the Journal of Pediatrics.