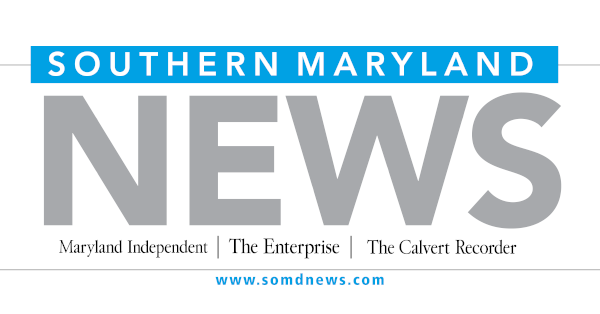 just over one month after capturing the region title for his age and weight division, St. Mary's County resident Ireneusz Peksa ventured to Pittsburgh last week and garnered the National Bodybuilding Championship in the 50-plus light heavyweight division.
Peksa, a former boys soccer coach at Chopticon High School, provided himself with an unexpected, memorable early birthday present on Thursday, July 22, when he proved best of 15 competitors in the senior division. Peksa, who turned 51 on July 29, admitted the title brought a combination of surreal feelings especially after losing 16 pounds in six weeks to qualify for the light heavyweight bracket.
"When they narrowed the field down to five, I thought that I had a shot to win," Peksa said. "Then when it was down to two and they announced that I was the winner, I really could not believe it. I mean, I had to pinch myself a couple of times. Even the next day when I woke up, I had to pinch myself to prove that it was real."
Peksa was among the initial 15 competitors in the senior division, but the judges quickly narrowed the field down to five contestants before the final portion of the contest in front of an audience. During the final stage of the competition, Peksa and his rivals each had 70 seconds to impress the judges and the audience with his flexing and posing, which is far more grueling than most expect.
"Once it got down to five, I thought that I had a chance," Peksa said. "But, I still did not expect to win. The posing and the flexing is actually very painful. You only have a little over a minute to impress the judges and you feed off the crowd. I thought I did well and the judges thought I did well and eventually they selected me. But it still does not seem real."