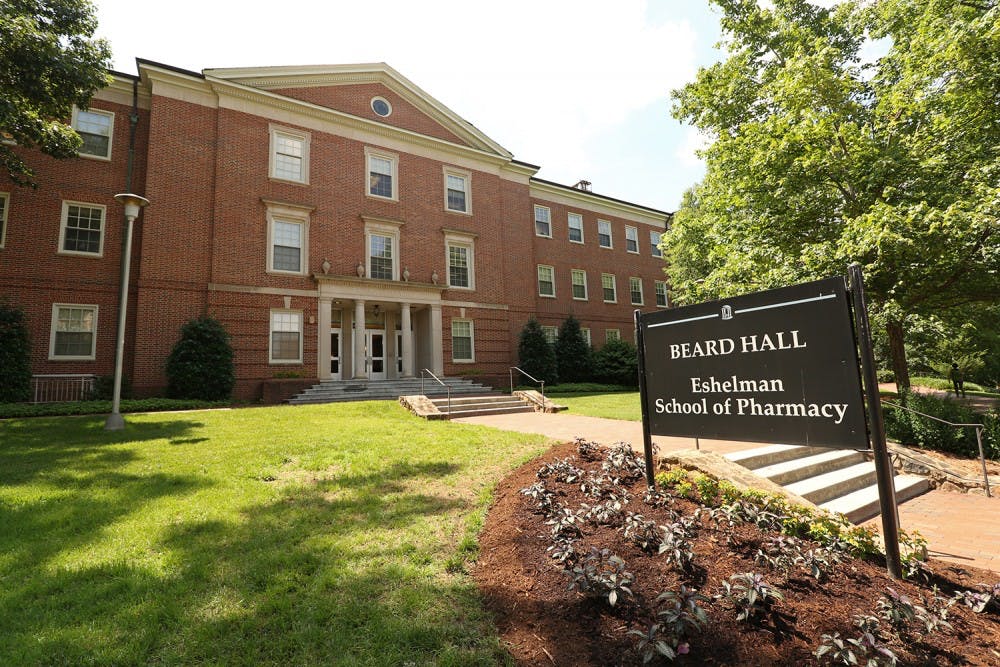 UNC has announced its first COVID-19 cluster for the 2021-22 academic year, exactly one week before classes are set to begin on August 18.
According to a Carolina Together notification, the cluster of COVID-19 cases is related to an event in the Eshelman School of Pharmacy. There are currently 6 active cases in this cluster, however it is not clear if all the cases are in students or university employees.
Students who are not vaccinated for COVID-19 will be required to continue weekly COVID-19 tests within the Carolina Together testing program. Additionally, the university announced beginning September 15, unvaccinated faculty and staff will also be required to test weekly in the program. Vaccinated students can complete optional asymptomatic COVID-19 testing.
Students who do not submit proof of vaccination for COVID-19 will also be required to complete a COVID-19 test at a Carolina Together testing site within 24 hours of arrival to campus – which was not a requirement for move-in last fall.
Students will start moving in to residence halls and other on-campus housing beginning Thursday, August 12. More than 9,000 students will be living on campus for the fall 2021 semester
Last fall, students participated in in-person instruction for only five days before the university announced the move to virtual instruction.
Lead photo via Chichi Zhu/The Daily Tar Heel.
---
Chapelboro.com does not charge subscription fees. You can support local journalism and our mission to serve the community. Contribute today – every single dollar matters.