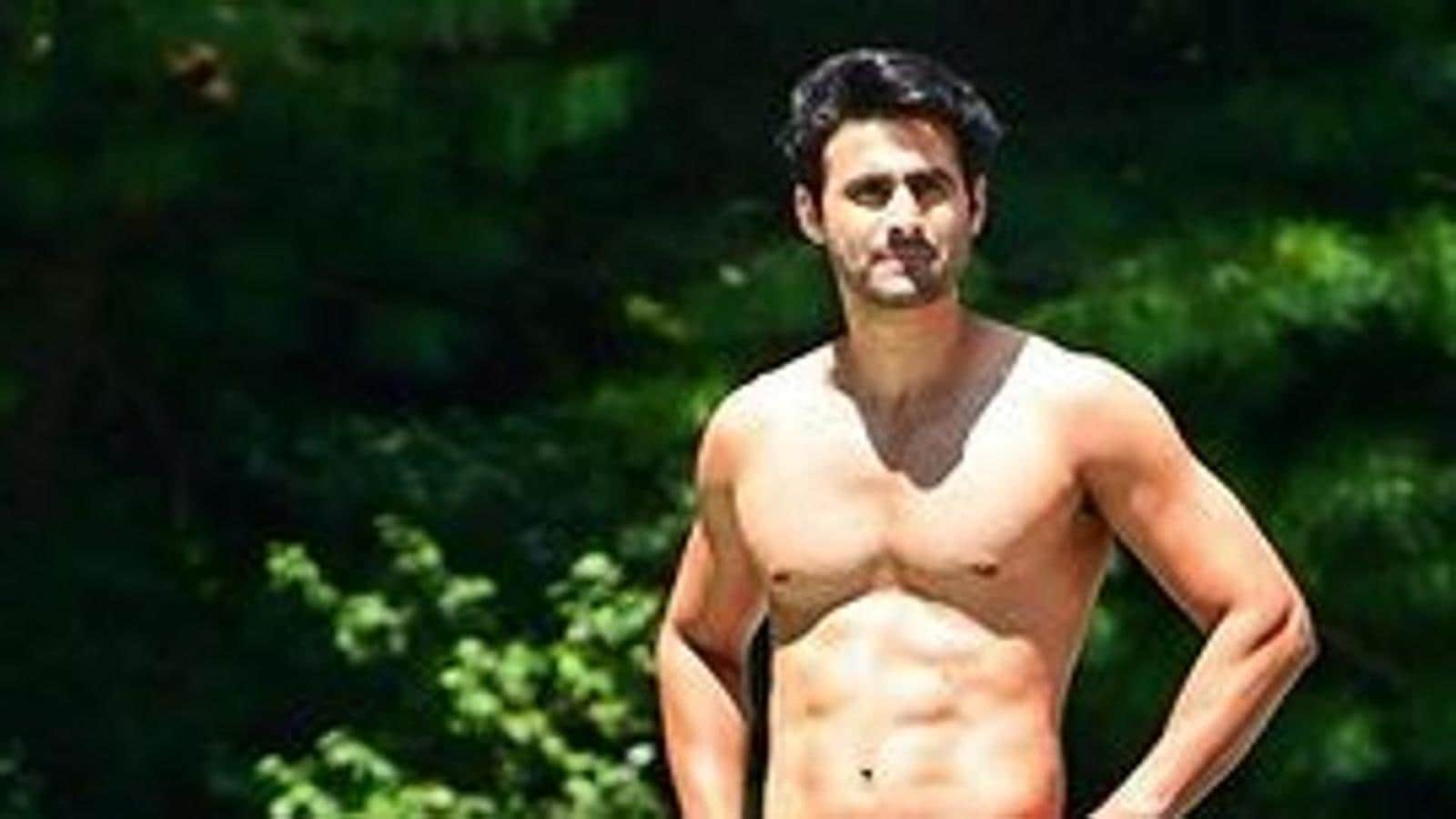 The recent passing of Sidharth Shukla has put the lens on fitness regimes of celebrities and making many question whether they are indeed pushing it. But Freddy Daruwala, who himself is a fitness conscious person, does not believe in pinning the blame on workouts.
"See there's no proof that body-building, powerlifting done in moderation can cause a heart attack. On the contrary when done in moderation (about an hour everyday) they increase the heart capacity by 40 to 70 percent. What could be the cause while body-building is ignorance. One should have a proper guidance, transparency and most importantly awareness and knowledge about the products he is taking or consuming," he shares.
Drauwala rues how people these days often spend an entire day on social media watching unnecessary stuff but would refrain to use the social media for knowledge and awareness.
"Weightlifting and gyms have been an integral part of my life and have given me so much and I swear by them but I don't like when people do not know how to use the tool," he adds.
The 37-year-old says that he has seen people asking their gym trainers for the diet.
"I mean have you not heard the term 'dietitian' or a sports nutritionist? I don't doubt the knowledge of trainers but I feel there's a reason why we have sports nutritionists, doctors, dietitians… I can go on and on over this since it's an ocean of knowledge but there's only much I can say or hint here," Daruwala notes.
And the actor shares that there are some dos and don'ts that one must follow and maintain a balance.
"There's always a fine line between what is too much and push a little harder. One must listen to the body and tune himself in sync with his body to understand what his body actually needs. Rest all is a trial and error method. But always remember, what fits one might not fit the other… Rome was never built in a day and so won't your body! Patience is a virtue here," he says.
Daruwala who was recently in Kashmir shooting a Telugu film reveals that even when he was there he didn't compromise on his fitness.
"I was there for over 4 weeks and lock down has taught me to find out places and time where ever and whenever I can workout.. though this bridge doesn't come in the places one should work out. But I was shooting on that bridge and just thought of shooting this since we had a drone with us on that location.. the style of my fitness has changed a lot after the lock down. I've learnt that what matters in maintaining the fitness is your willingness! The use of different places and objects is also what I've learnt.. plus fitness is my thing so finding time out for it and taking a little bit of risk is what I'm always game for," he ends.