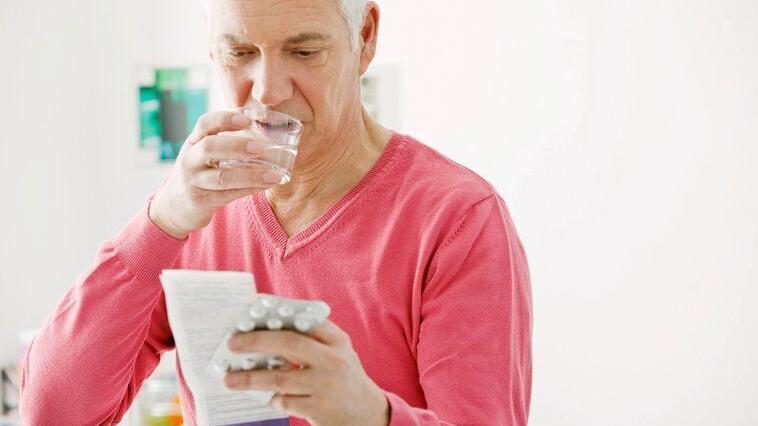 High cholesterol is a common problem throughout the U.S., but locations in the Southern U.S. show the greatest concentrations of residents reporting high cholesterol levels. There are several reasons why this might be the case. For one, the diet of the region has more added fats, fried foods, meats, and other foods that contribute to high cholesterol levels. Further, many parts of the Southern U.S. are rural or low-income communities where healthy food options are harder to find or more expensive than fatty, processed options. Finally, many other correlated risk factors like obesity and smoking are also more common in the South.
To find the states and cities with the highest cholesterol levels, researchers at Sidecar Health used data from the Centers for Disease Control and Prevention. Locations were ranked based on the proportion of adults who were ever told by a healthcare professional that they had high cholesterol. In the event of a tie, the location with the higher prevalence of coronary heart disease (one of the most common adverse health conditions resulting from high cholesterol) was ranked higher.
Here are the U.S. cities suffering the most from high cholesterol.