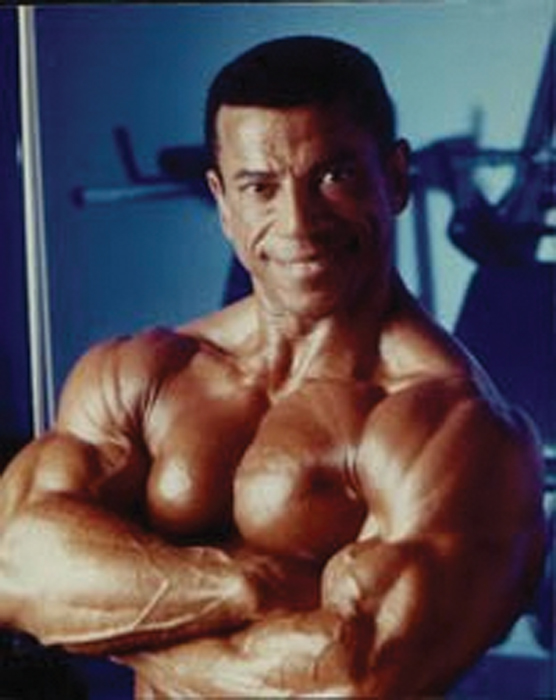 Bodybuilder Chris Dickerson, the first Black Mr. America and Mr. Olympia, died Thursday, Dec. 23, 2021, in Fort Lauderdale, Fla. Mr. Dickerson was 82 and died of heart failure.
The native of Montgomery, Ala., won the Mr. America crown in 1970 and the Mr. Olympia title in 1982, breaking previous racial barriers.
Mr. Dickerson, who was openly gay and stood just 5-foot-6, competed professionally from 1966 to 1994, winning dozens of titles all over the world. His nickname was "Diamond Calves."
He was much more than just a muscleman. Mr. Dickerson trained in opera, ballet and acting at the American Academy of Dramatic Arts in Manhattan. The theatrical training gave him an edge in posing on the bodybuilding stage. He also was a model for many products associated with gyms and weight lifting. He was featured on the cover and as the centerfold of countless magazines.
Mr. Dickerson finished second twice in the International Federation of Bodybuilding and Fitness, or IFBB, Mr. Olympia contest, losing to Arnold Schwarzenegger in 1980 in Sydney, Australia, and in 1981 to Franco Columbu in Columbus, Ohio.
In 1982 in London, Mr. Dickerson defeated Frank Zane for the IFBB Mr. Olympia title, the world's most prestigious physique title and $25,000 top prize.
He retired in 1994 but continued to train, conduct seminars and guest pose at major competitions.
Mr. Dickerson broke a hip in 2020 and had been residing in a retirement home in Florida prior to his death.