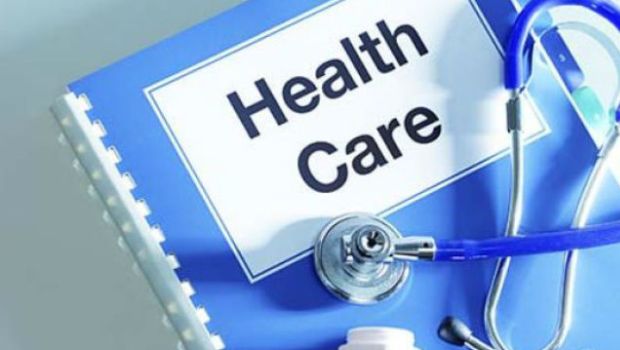 The Visiting Nurse Association will conduct a cholesterol screening at the Senior Center, 28 S. Linn St, Iowa City, from 8:30-10:30 a.m. Wednesday, Feb. 9.
A general risk assessment, blood pressure and cholesterol screening will be available. A lipid profile with glucose (Total Cholesterol, HDL, LDL, Triglycerides, and Glucose) will be offered for $17. To obtain the most accurate results, a 10-12 hour fast (no eating or drinking anything other than water) is recommended.
In accordance with public health COVID-19 guidelines, attendees will be required to wear a facemask and will be screened prior to their appointment.
Appointments are required. Call the VNA at (319) 337-9686 ext. 1155 for more information or to schedule an appointment.