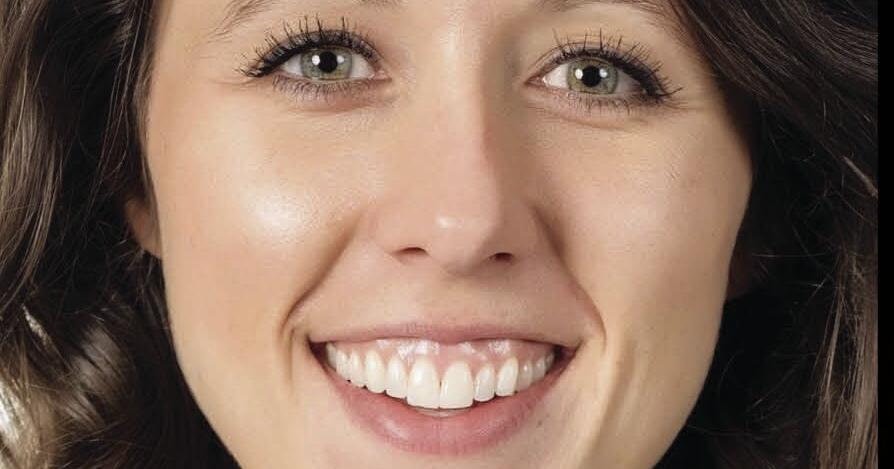 Q: I just had my physical and my numbers aren't great. How do I lower my bad cholesterol?
Cholesterol levels are affected by genetics but changes to your lifestyle can have a positive impact too.
• Reduce your saturated fat and trans-fat intake.
Consumption of saturated fat is related to your LDL (bad) cholesterol levels and is found primarily in red meat and full fat dairy products (like cheese). Minimize treats and sweets and choose lean cuts of meat like chicken, fish, nuts and seeds. Try olive oil or avocado oil instead of butter when cooking.
• Choose foods rich in omega-3 fatty acids.
Omega-3s have heart health benefits such as lowering your blood pressure and triglycerides. Choose salmon, herring, walnuts, chia or flaxseeds for your next meal.
• Increase your soluble fiber intake.
Add oatmeal, kidney beans, Brussels sprouts, apples, or pears to your next meal or snack. Soluble fiber helps reduce the absorption of cholesterol in your bloodstream, lowering your LDL (bad) cholesterol levels.
• Exercise often.
Moderate physical activity helps raise your HDL (good) cholesterol levels. Check with your doctor before adding any new physical activity, but for most people, the goal is 20-30 minutes of rigorous movement, 3-5 times per week. Aim for an intensity that gets your heart rate up.
• Quit tobacco products.
Did you know within 20 minutes of stopping to smoke your heart rate and blood pressure will decrease?
• Drink alcohol in moderation.
Moderation is up to one drink a day for women of all ages, and men older than 65, and two drinks a day for men aged 65 and younger. High alcohol consumption can lead to more serious cardiovascular risks such as higher blood pressure, heart failure and strokes.