TEXARKANA, Texas – A Texarkana man beat the odds after surviving a major accident nearly 20 years ago.
Today, he inspires others to beat the odds too.
Chad McCrary is no stranger to training.
He's been in about 20 wheelchair bodybuilding competitions.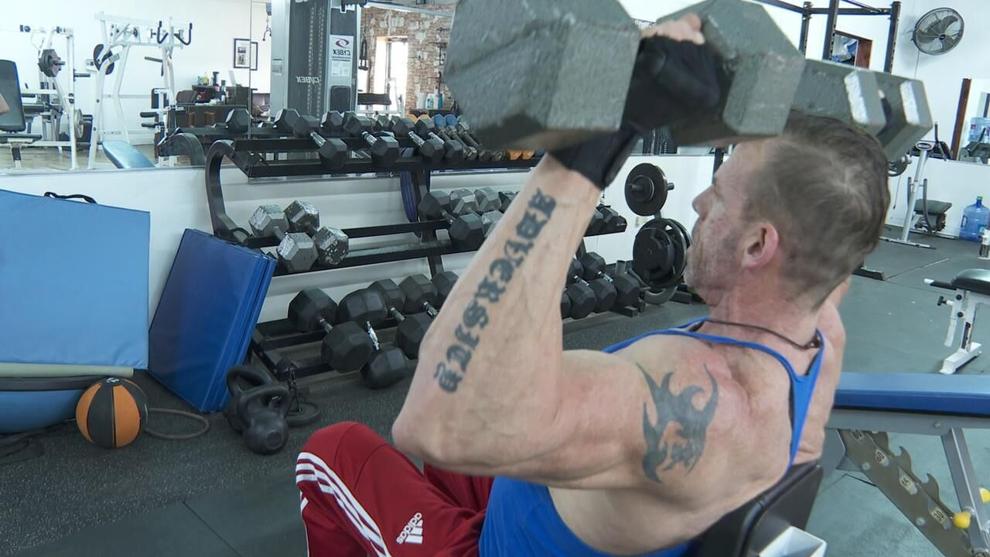 However, he says the Arnold Classic is special.
The event was established in the late-80's and is named after actor and former bodybuilder Arnold Schwarzenegger.
McCrary says being invited to compete has been a life-long dream.
"The win for me is that I've always wanted to compete at this level on this stage. That's the win for me. Anything more than that is just icing on the cake," said McCrary.
McCrary says preparing for any competition is hard work and there is always adversity, but he says that's also what drives his success.
He became a firefighter and paramedic in 2000.
However five short years later, everything changed in an instant.
McCrary was involved in a motocross accident that left him paralyzed from the waist down.
"They said you'll never walk again. Of course, I was depressed thinking about my job, my career. I knew it was over," explained McCrary.
Soon after the accident, he read about a wheelchair bodybuilding show in a magazine and quickly fell in love with the sport.
"It just gave me something I guess to set my sights on. I started training and six months after that I was on the stage in Dallas," said McCrary.
The 48-year old says his journey as a para-athlete has not come without failures.
He says it took 16 years to become one of 15 professional wheelchair bodybuilders in the world.
"If your story is the key to the cell that unlocks someone's living hell. We should tell that. There's power in that," said McCrary.
McCrary is also an author and a motivational speaker.
In 2017, he wrote the book, "Answering the Call."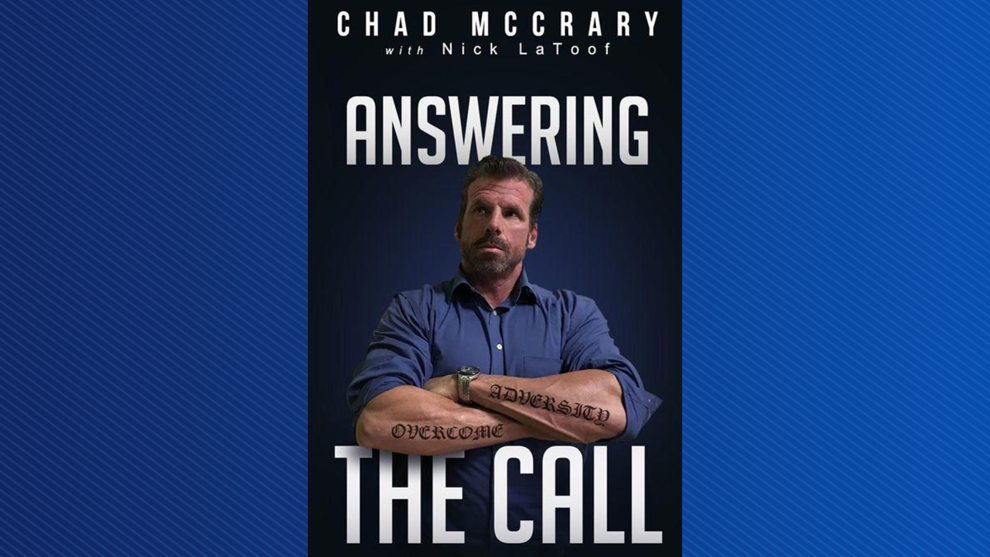 He says bodybuilding has opened a door for him to share his faith and continue serving others.
"My underlying message to everybody, is not hey you need to be a bodybuilder. It's no matter what happens to us in life, we can shift gears and and keep going you know. I hope that my story gives hope to other people to not ever want to give up," said McCrary.
McCrary is currently ranked 6th in world in his division.
He will compete in the Arnold Classic on Saturday, March 5 in Columbus, Ohio.