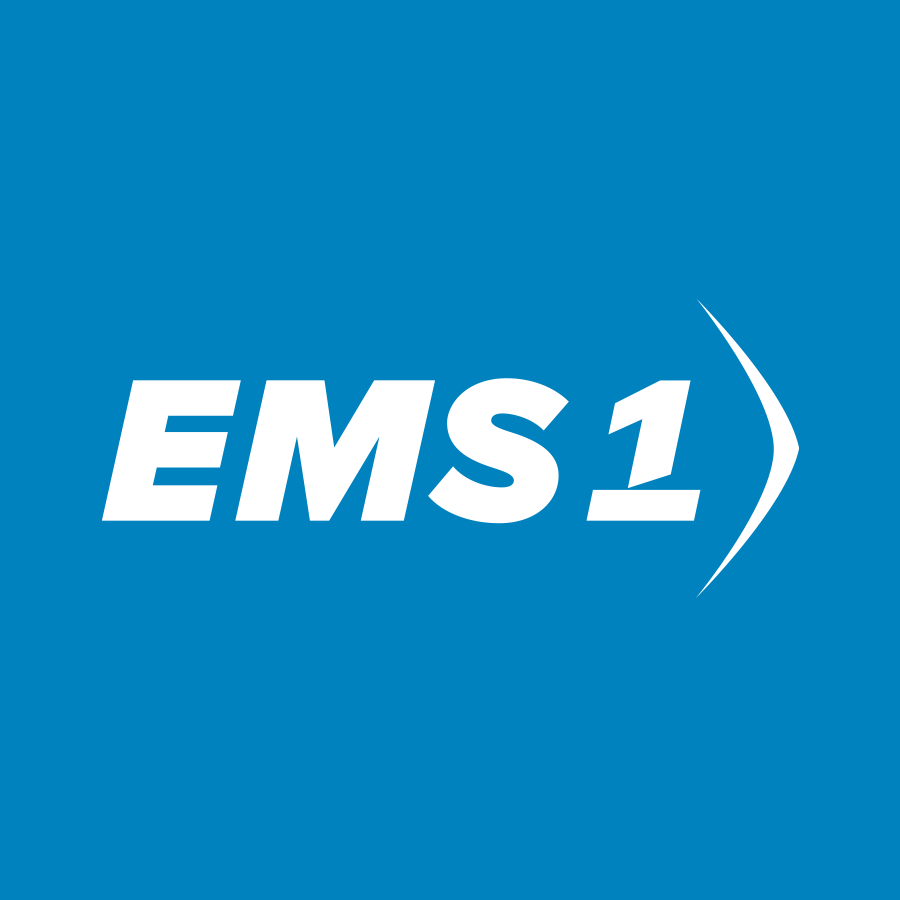 Open the tools menu in your browser. This may be called "Tools" or use an icon like the cog or menu bars
Select the option or tab named "Internet Options (Internet Explorer)", "Options (Firefox)", "Preferences (Safari)" or "Settings (Chrome)".
Look for a box or option labeled "Home Page (Internet Explorer, Firefox, Safari)" or "On Startup (Chrome)".
Enter "https://www.ems1.com/" and click OK.
---
If you need further help setting your homepage, check your browser's Help menu