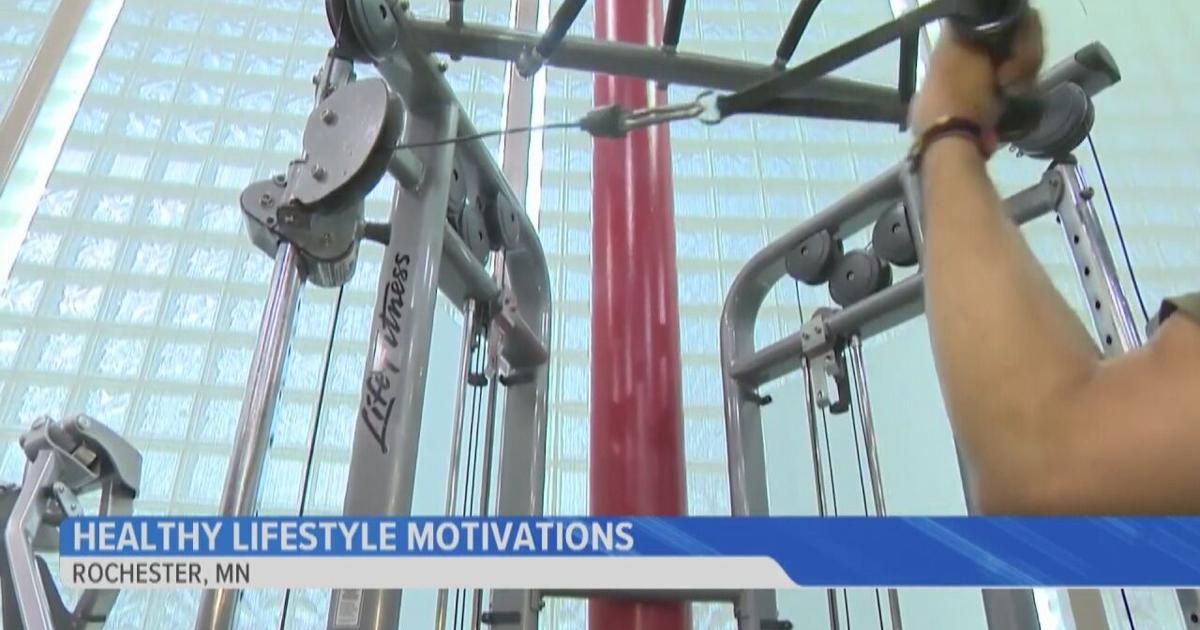 ROCHESTER, Minn. – The Mayo Clinic Diet was created to help people lose weight and gain control of their health.
It was named the number one diet program in U.S. News and World Report's "2022 Best Diets."
Mayo Clinic surveyed over 200,000 consumers across the country and just this month they released the findings from their "Diet Mindset Assessment."
The survey found that the key motivator for people who wanted to start their diet journey was health. This finding was in line with the global trend of health and wellness among Americans during the pandemic. It also found that health surpassed physical appearance as an aspiration.
Becky Hubbard started the Mayo Clinic Diet after she saw that the plan was individualized to the person going through it – no fad diet or quick fix.
She said the diet allows people to find their own motivation for living a healthier lifestyle.
"Having those strong motivations keeps me on track," said Hubbard. "My motivation is losing weight so I can be healthy to start a family with my husband, that's a strong motivator. So finding that is going to help people to take gradual steps towards change."
Now, just months away from her wedding reception, Hubbard is three dress sizes down and able to monitor her heart rate and dietary needs.
"The Mayo Clinic Diet is different for me because it really is more of a healthy lifestyle," said Hubbard. "You've got the educational aspect that is teaching you about portions and serving sizes – and from that, you can craft your own personalized health journey."