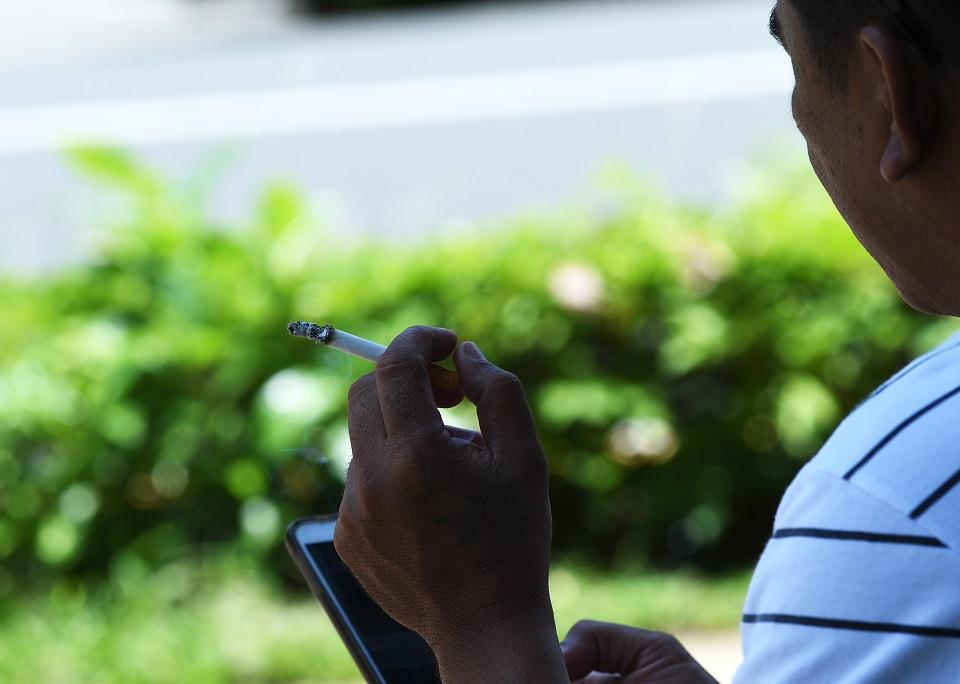 Health experts urged the public to quit smoking and invest in a healthy lifestyle to prevent cardiovascular diseases (CVDs).
In a statement, the Philippine Heart Association (PHA) said that at least 345 Filipinos die daily due to heart diseases.
The PHA said among the causes of heart diseases were unhealthy health habits such as smoking and vaping, lack of exercise, and an unhealthy lifestyle.
"Three decades ago, CVDs were more common in people aged 50 and above but nowadays, patients in their 30s suffer from a premature heart attack," PHA Director Dr. Luigi Pierre Segundo said on Thursday – World Heart Day.
Segundo advised Filipinos to invest in their health to prevent these heart diseases.
PHA Secretary Dr. Rodney Jimenez echoed Segundo's call, urging smokers to quit as the habit would harm not just the lungs and heart but also other body organs.
"We will constantly urge you to quit smoking or vaping or perish the thought of trying it because it is not just hazardous to the lungs and heart but to other body organs," Jimenez said.
Pulmonologist Dr. Jonray Magallanes, on the other hand, said that smoking can also put other people at risk from heart attacks.
"Smoking does not damage the lungs alone but causes cancer, stroke, heart attack, and heart failure. And did you know that a smoker also puts his housemates at risk because they get to inhale the fumes," Magallanes said.
"The primary smoker inhales the bigger particles of fumes while the people exposed to him/her who get to inhale the smaller particles can suffer from a heart attack," he added.
Segundo also said eating food containing trans fat contributes to the leading cause of death in the country which is a heart attack.
"The bad news is that industrially-produced trans fat has no known benefits. But it is still used in the Philippines and many other countries in cakes and fried foods, repackaged snacks, certain cooking oils and fats that are used at home in restos or street food," he said.
"Trans fat, or to be more specific the industrially processed trans fatty acids, are partially hydrogenated fats that are usually from vegetable oil to make the food stable and have no health benefits. They contribute to the top cause of death in the Philippines: heart attack," he added.
Meanwhile, the imposition of taxes on sin products has helped the Department of Health (DOH) in its bid to control lifestyle risk factors among the population, according to DOH officer in charge Dr. Maria Rosario Vergeire.
Citing the data from the Department of Science and Technology-Food and Nutrition Research Institute (DOST-FNRI), Vergeire said the Sin Tax helped reduce the smoking prevalence in the country from 31% in 2008 to 20% in 2019.
"Malaking bagay po yun dahil yun ang titignan para makita yung risk ng population at saka yung burden sa population cause we know that this kind of lifestyle will lead to diseases eventually, the non communicable diseases, and will be an economic burden also to the country," Vergeire said. — DVM, GMA News