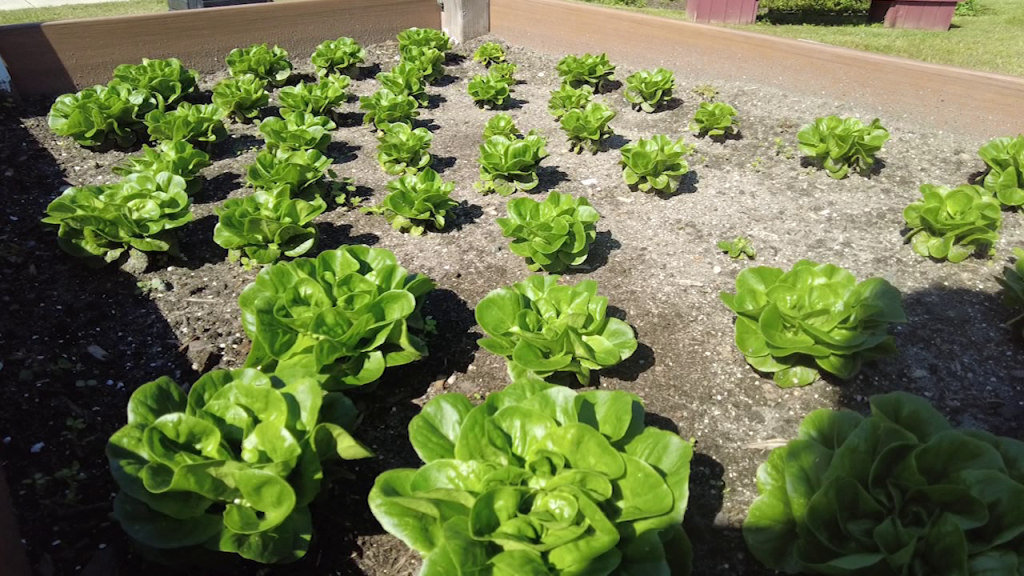 SALISBURY, Md. – Healthy Living opportunities are now being expanded across Salisbury.
The program is Healthy You 2022. The MAC center has just opened 20 more spots for seniors to get back in shape following the pandemic. Participants will get the tools they need to maintain a healthy lifestyle and get back in shape. Some of those resources are a tablet, gym membership, and weekly produce. The organization understands accessibility to these resources isn't always easy so they're bringing it directly to you.
"It allows us to help some people in the community that doesn't have access to fresh vegetables, that have a hard time getting accessibility to exercise classes so it helps us connect those things with people in the community that really need it, says Mike Hedlesky, Marketing and Outreach Coordinator for the MAC Center.
In order to qualify for the program, you must be a resident in the area and older than 60 years old. For more information on the program and its requirements, contact Mike with the MAC center as spaces are limited. You can reach Mike Hedlesky at mhedlesky@macinc.org and 410-742-0505 ext. 166 to reserve your spot!