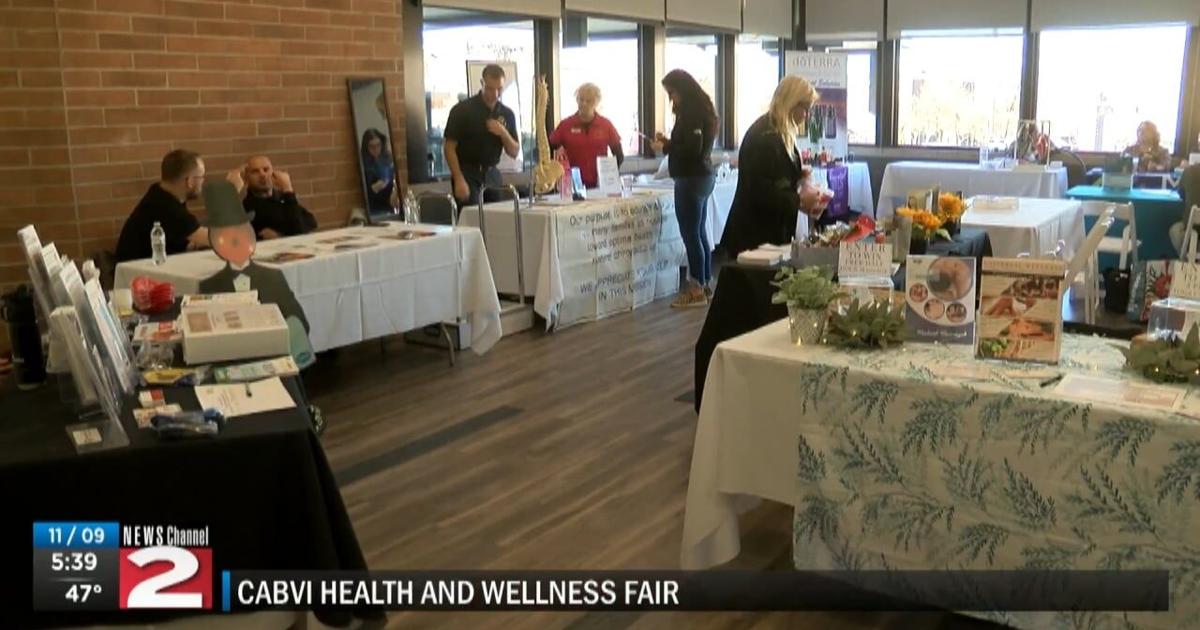 UTICA, N.Y. — The Central Association for the Blind and Visually Impaired (CABVI) hosted a free Health and Wellness Fair Wednesday, at its new Vision Health and Wellness Center.
The fair was a free event, open to the public and took place from 3-6 p.m. on Elizabeth Street in Utica.
While there, participants were able to get a flu shot, provided by staff from the Oneida County Health Department. CABVI medical staff were also on hand providing vision screenings for both adults and children as well as blood pressure screenings, fitness demonstrations and more.
More than 20 local fitness-related vendors were set up to participate, they distributed information on health and wellness to the public.
"Healthy vision is correlated with a healthy lifestyle. We are eager to explain the benefits of living a healthy lifestyle at our health fair tomorrow. CABVI's vision health and wellness center is a wonderful community resource and asset for people who are looking for information, participate in our programs, and live a healthy lifestyle." CABVI VP of Rehabilitation, Kathy Beaver said.
In honor of Veterans Day, those who attended were encouraged to bring non-perishable food items to donate, in return donors received a ticket that could be entered to win the door prize valued at more than $250.