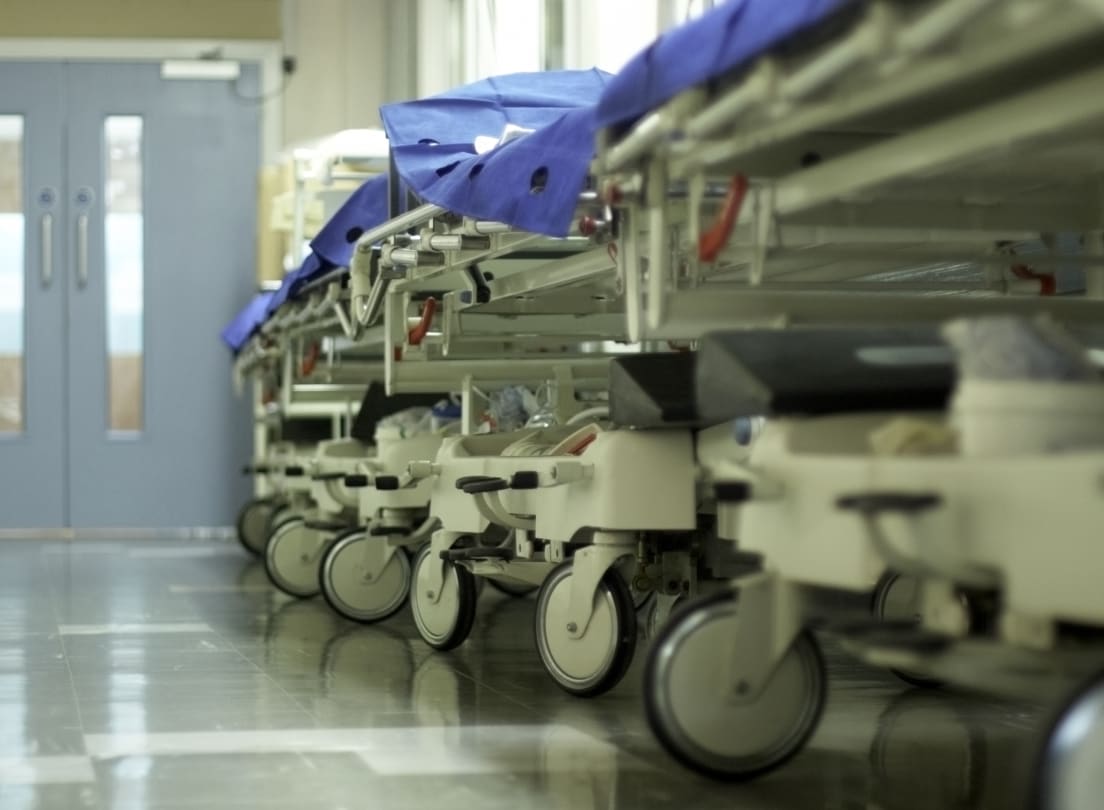 Note: Information in this article was accurate at the time of original publication. Because information about COVID-19 changes rapidly, we encourage you to visit the websites of the Centers for Disease Control & Prevention (CDC), World Health Organization (WHO), and your state and local government for the latest information.
As a common respiratory virus surges in children across the country, flu cases climb, and COVID-19 simmers in the background, some medical experts are worrying about a potential "tripledemic."
There's no scientific definition for this term; it simply refers to a collision of RSV (respiratory syncytial virus), flu, and COVID-19 to the extent that it might overwhelm hospital emergency departments.
While all three viruses are present right now, they aren't each peaking at the same time.
"What we are seeing is record levels of RSV in young children. Usually, we see a spike in December or January, but it's earlier this year," says Scott Roberts, MD, a Yale Medicine infectious diseases specialist. "COVID is still the most prevalent virus in the community, but it's on a downward trajectory, while RSV and flu are increasing."
The big question, Dr. Roberts says, is whether RSV cases will start to decline and if COVID-19 will remain relatively quiet. There's no doubt, however, that flu cases will increase. A big part of this, he explains, is our lack of immunity from having not been exposed to the flu for several seasons due to masking and other precautions, many of which have fallen to the wayside.
We asked Dr. Roberts and Thomas Murray, MD, PhD, a Yale Medicine pediatric infectious diseases physician, more questions about the tripledemic, including how we can stay safe, especially as the holiday season nears.